Pure Oils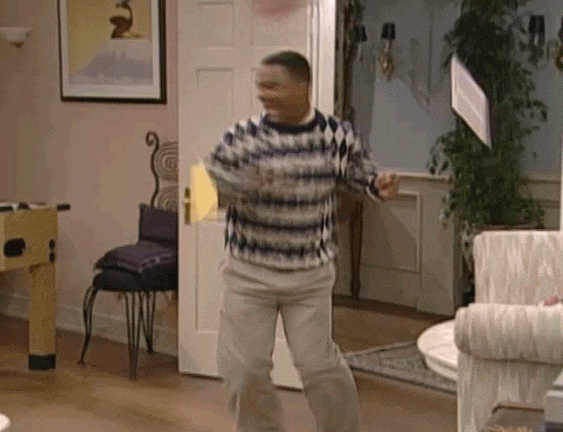 Coming Soon.
Sorry, there are no products matching your search
Rejuvenate your scalp for healthier and longer hair
As I Am Long & Luxe collection, infused with pomegranate and passion fruit is the ultimate collection for a healthier scalp, leading to stronger roots and resulting in longer & stronger hair.
The collection is designed for natural hair type 3 & 4.
Certified Organic*
The First and Only NSF Certified Organic* beauty products for naturally curly babies and children. Look for the NSF seal on our packaging for the brand you can trust.
*Certified by OTCO to NSF/ANSI 305, the American National Standard for personal care products containing organic ingredients.