As I Am Takes Paris Fashion Week by Storm: A Glamorous Affair with Caroline Hu and Rutger
Paris Fashion Week is the epitome of haute couture, with designers from around the world showcasing their finest creations on one of the most prestigious runways in the fashion industry. This year As I Am partnered with renowned hair stylist, Rutger, to craft hair masterpieces using the As I Am Smoothing Gel. These hairstyles harmonized perfectly with Caroline Hu's fashion pieces.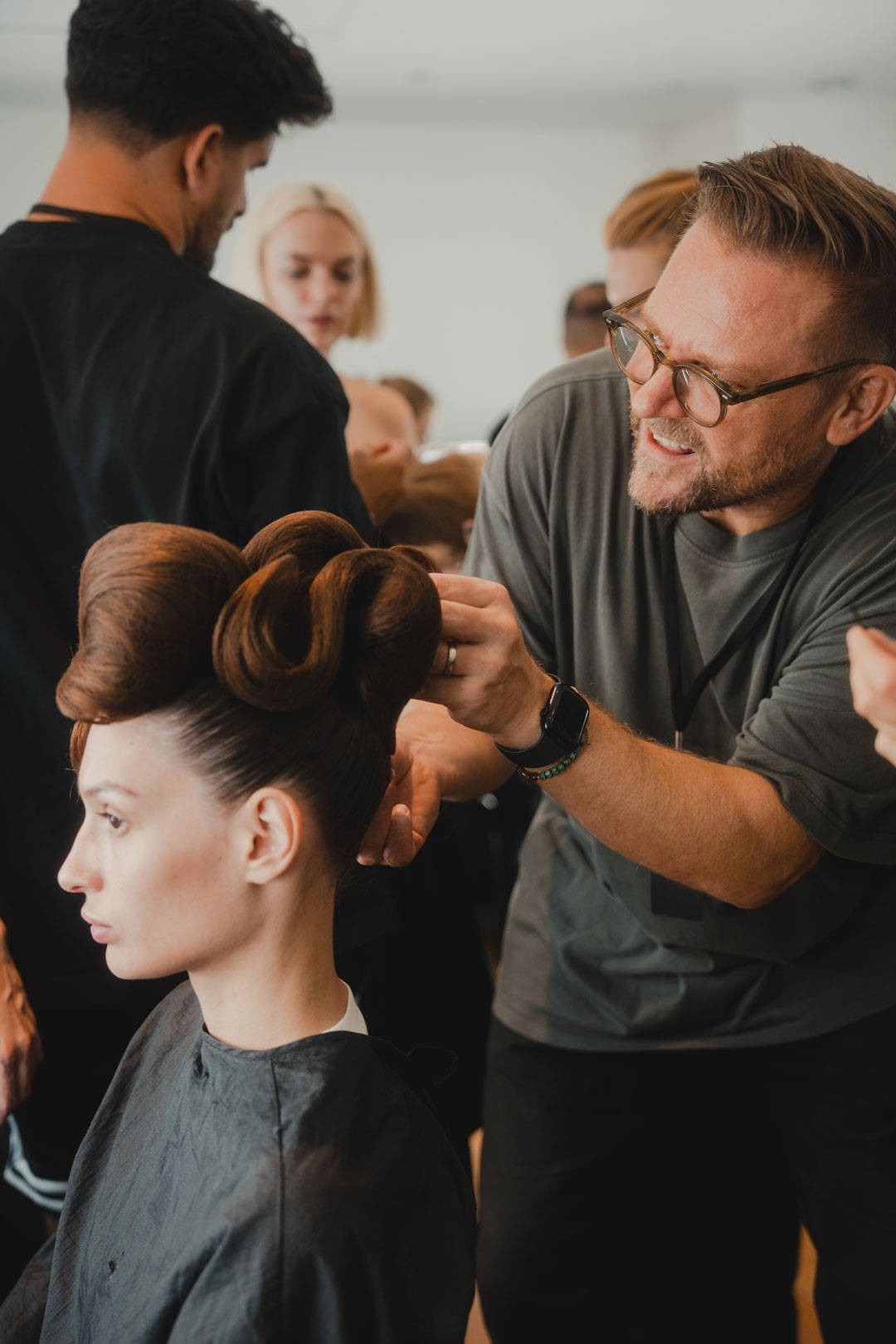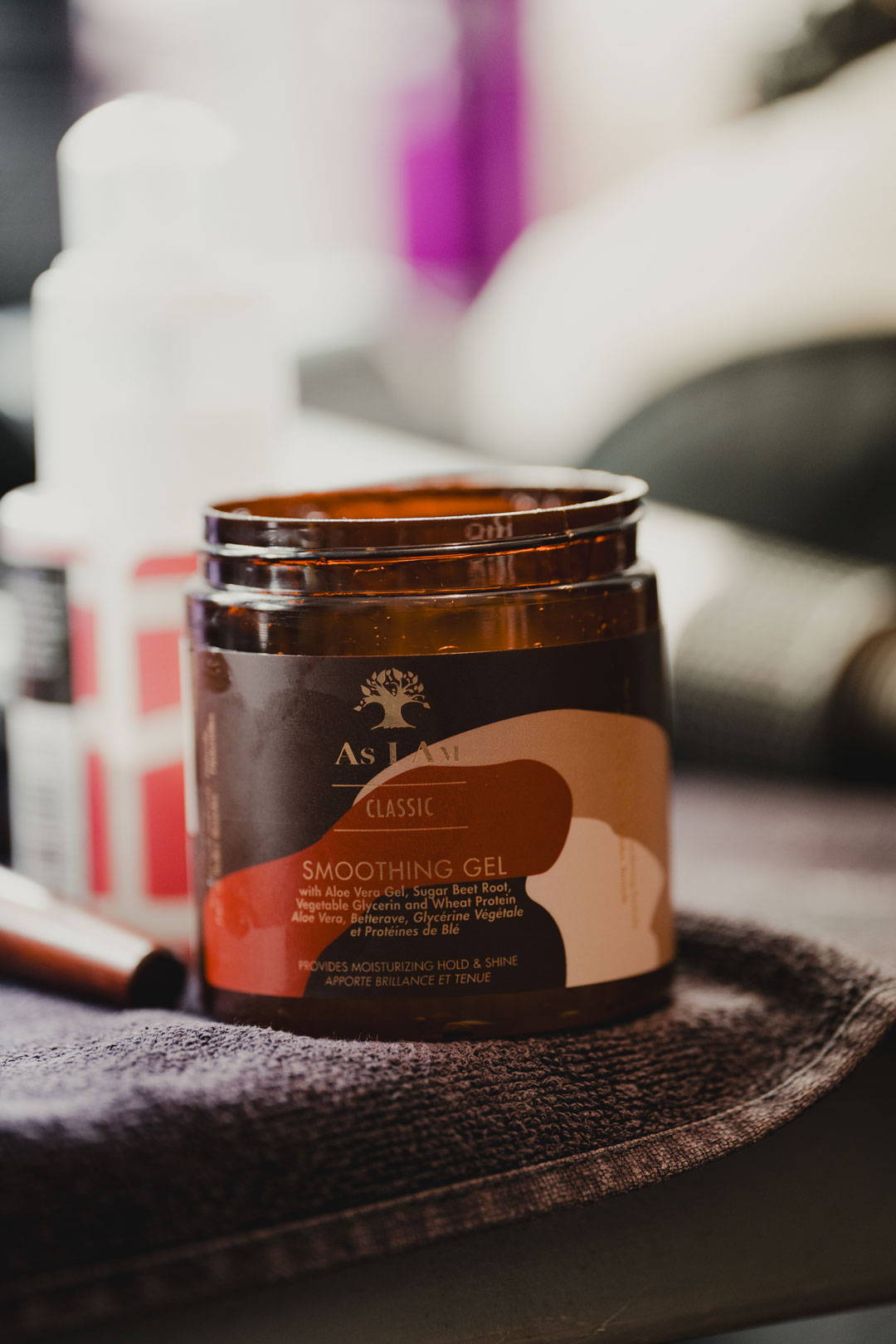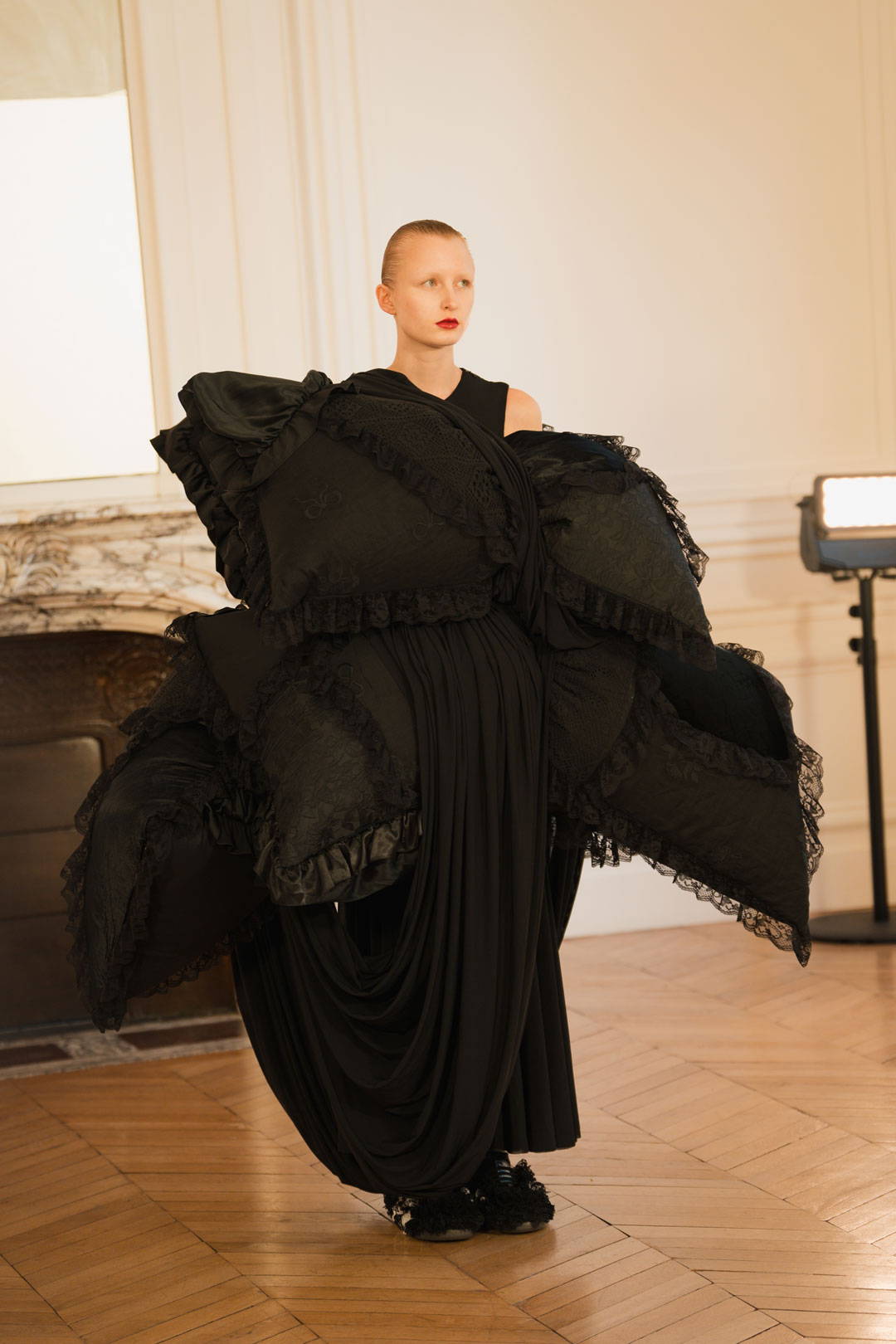 Caroline Hu is known for her avant-garde designs and her ability to blend traditional craftsmanship with contemporary aesthetics. Her collaboration with As I Am promised to be nothing short of extraordinary. The partnership was a match made in fashion heaven, as both Caroline Hu and As I Am share a commitment to innovation, authenticity, and celebrating individuality.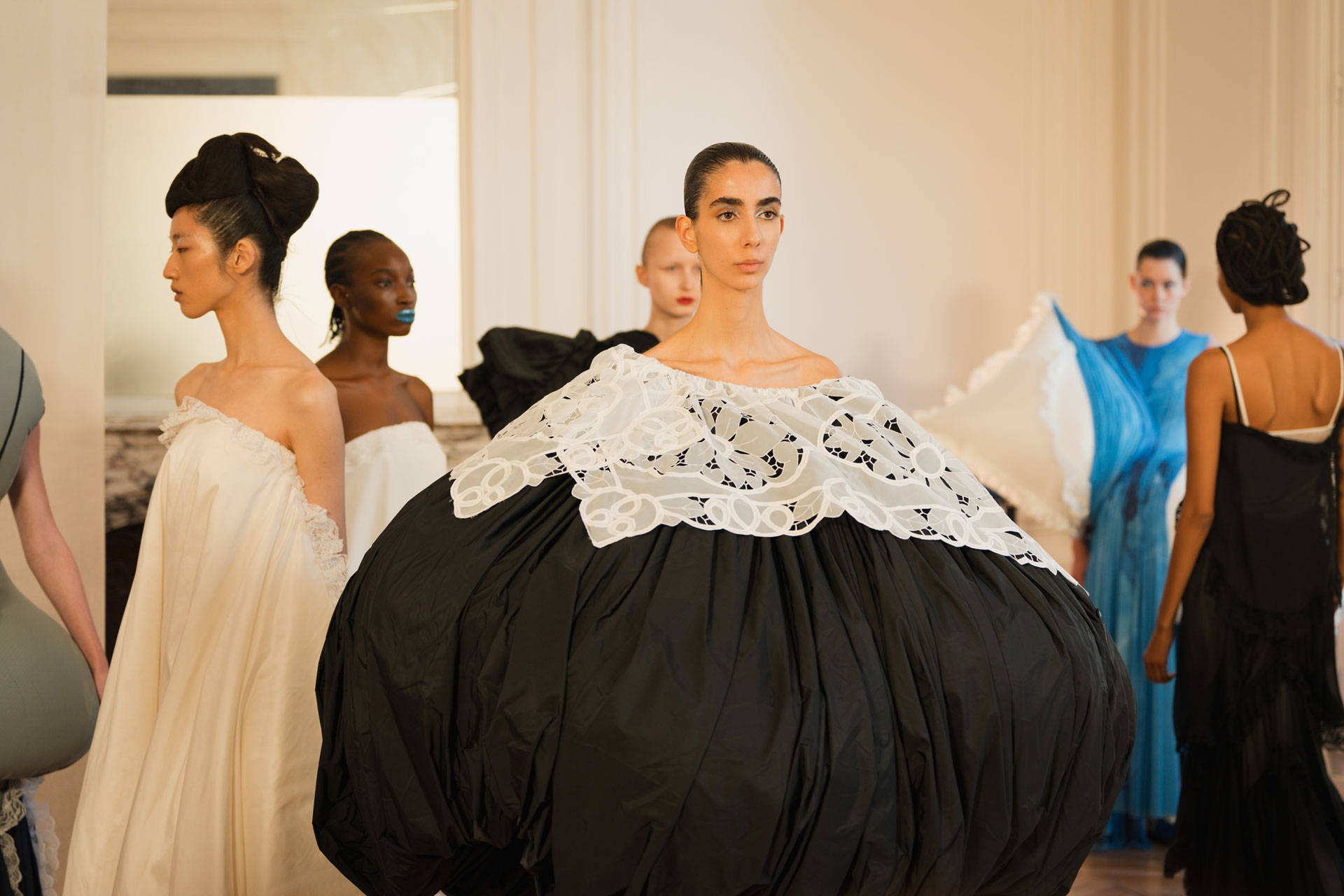 The show's hair aesthetic blended architectural shapes—coined "hair pillows/clouds"—with glossy low ponytails. Rutger's technique began with the Uberliss Powder Bliss Dry Shampoo, to establish a pristine hair texture. He then crafted voluminous "hair clouds," atop the head. For other models, he opted for a sleek, high-shine low ponytail. Central to these styles was the As I Am Smoothing Gel, applied in layers for compactness and brilliant shine.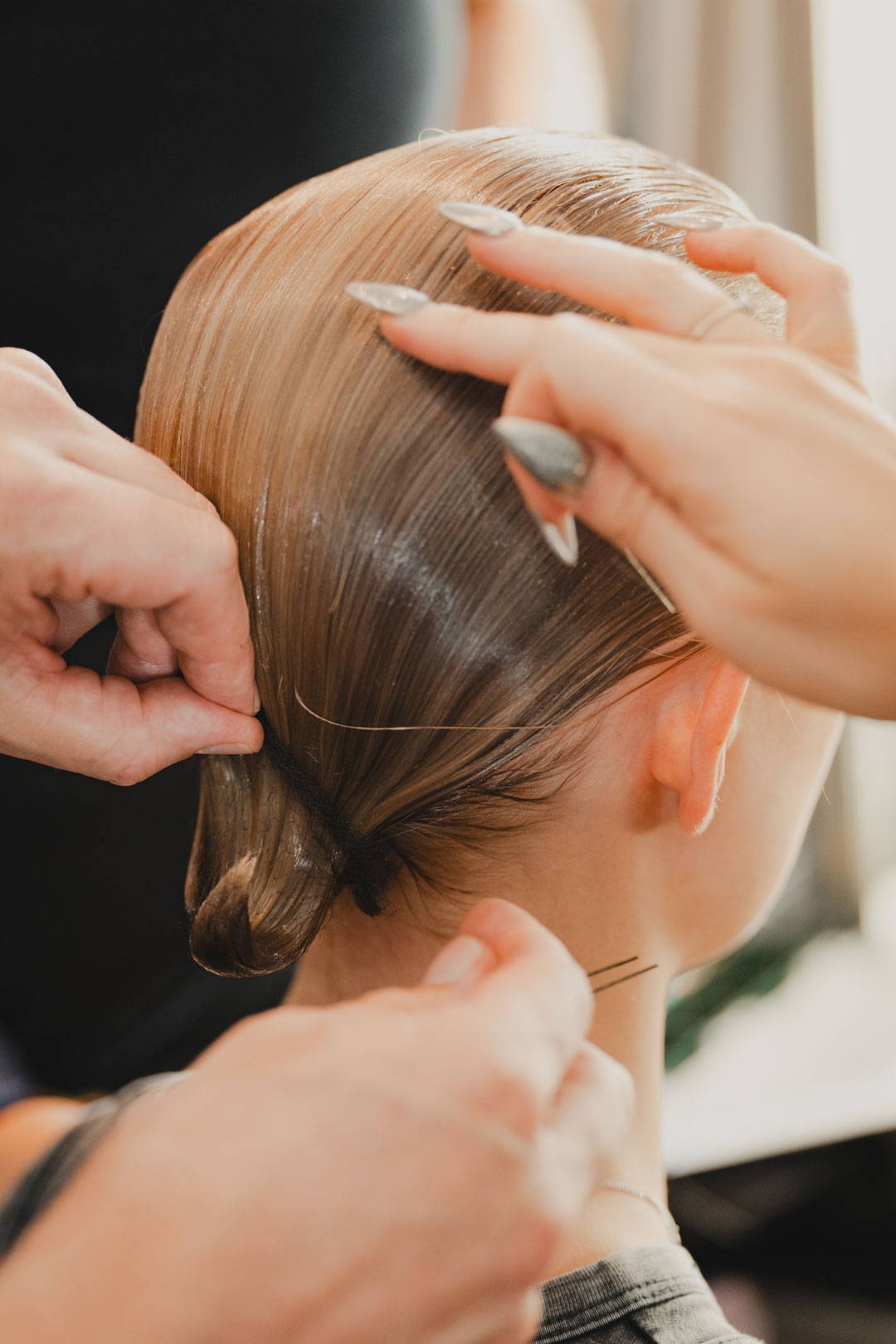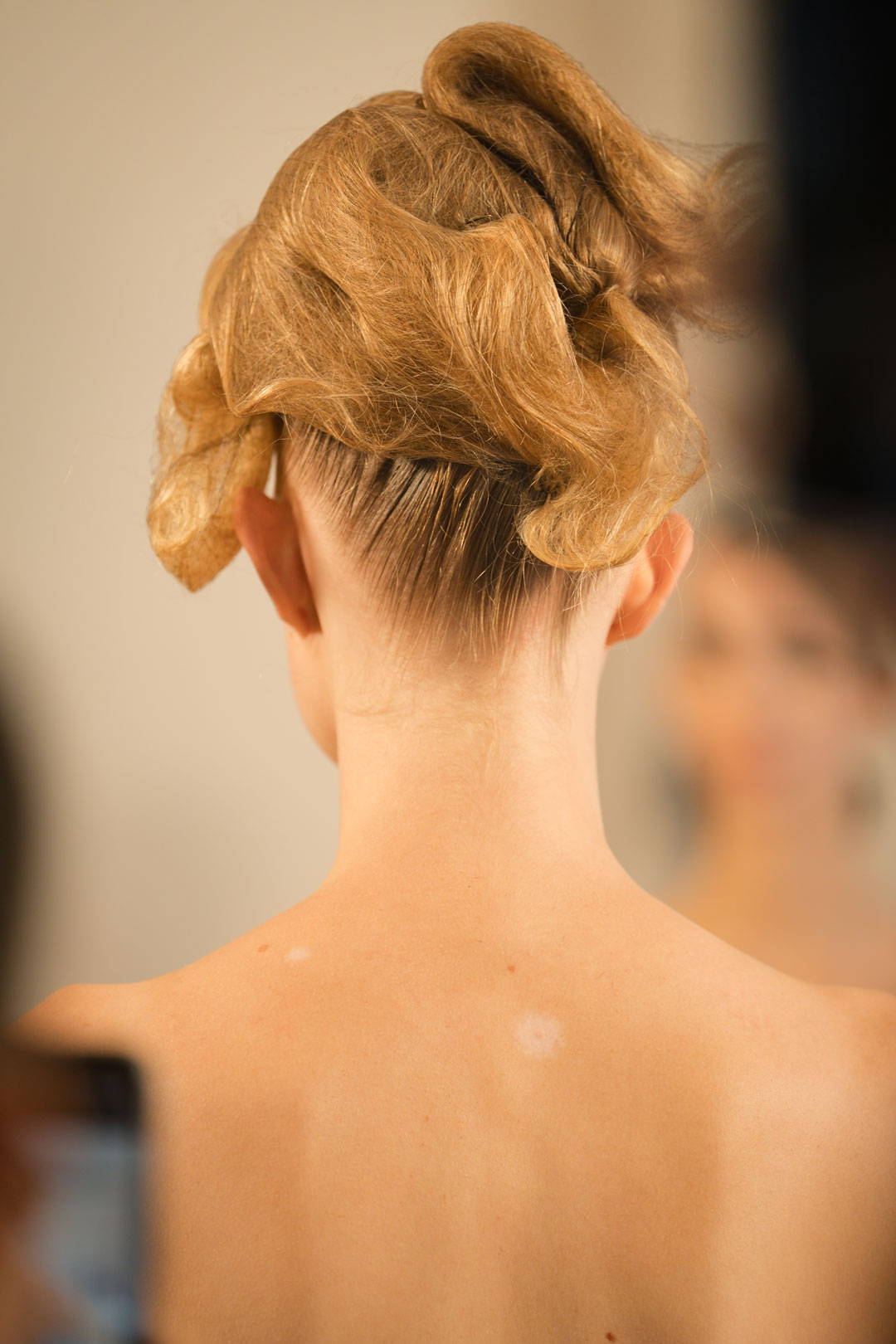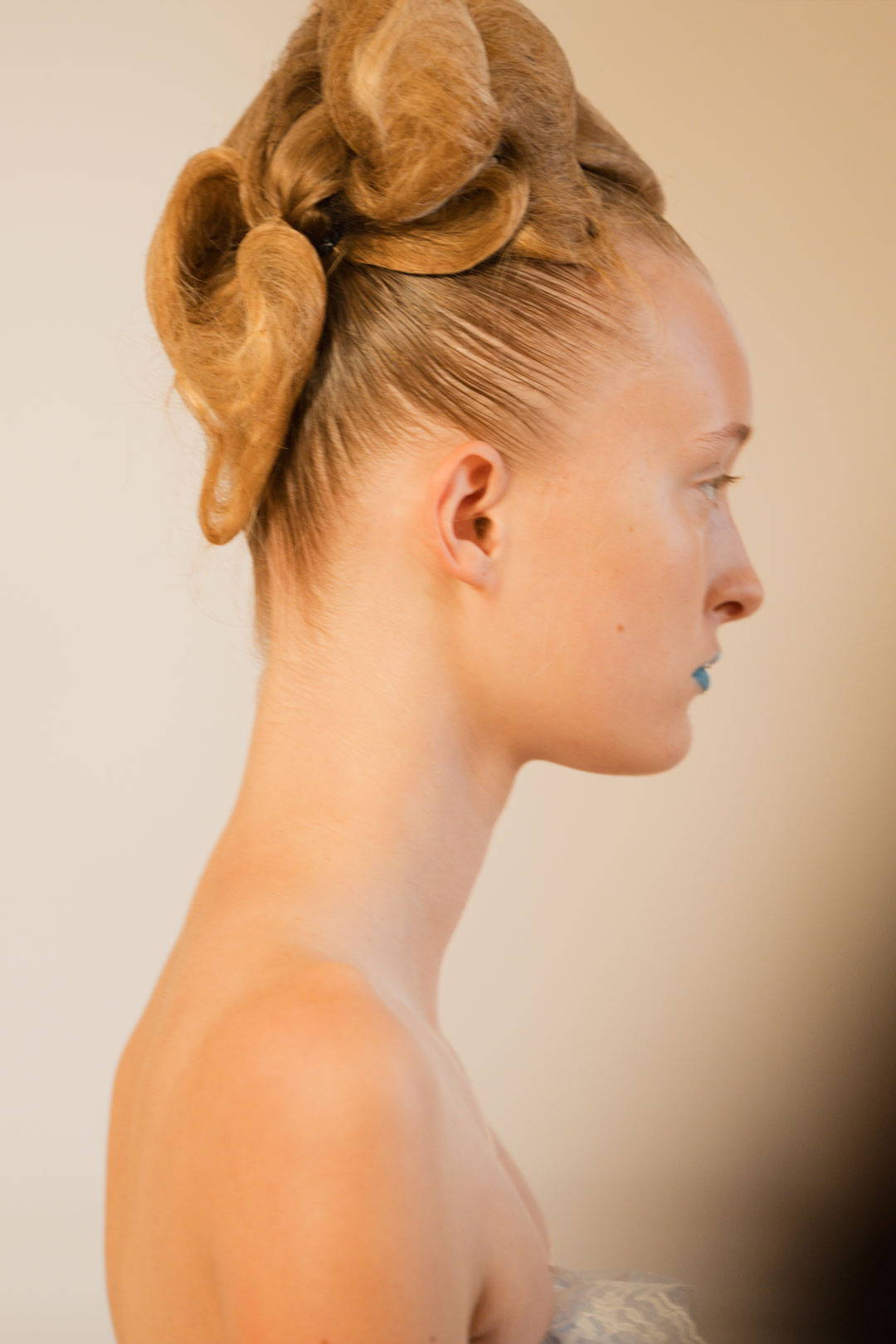 Not only did this collaboration spotlight As I Am's dedication to hairstyling artistry, but it also reaffirmed its stature in hair care innovation. As always, As I Am stands out not just for its products but its ethos—being environmentally conscious and community-centric.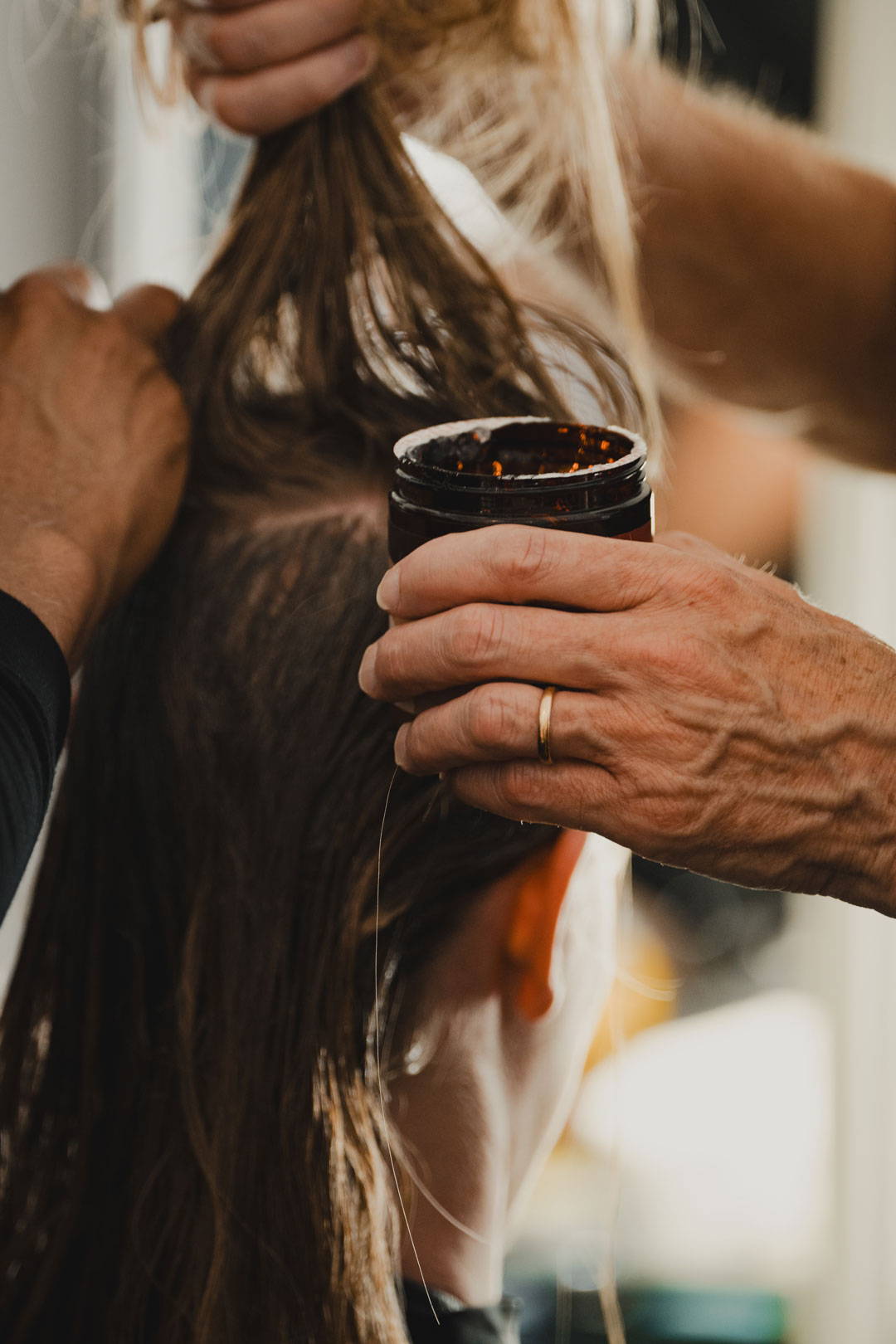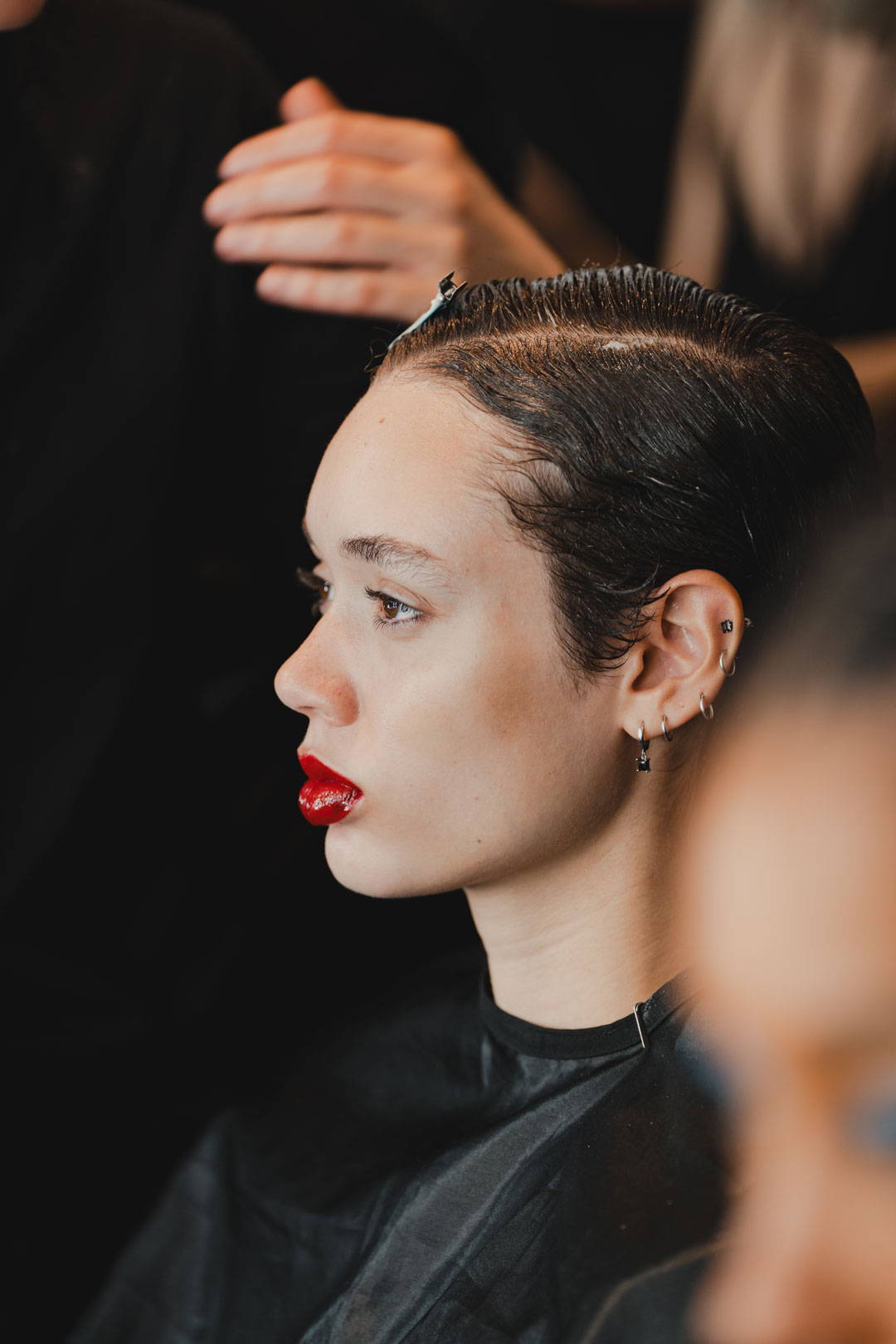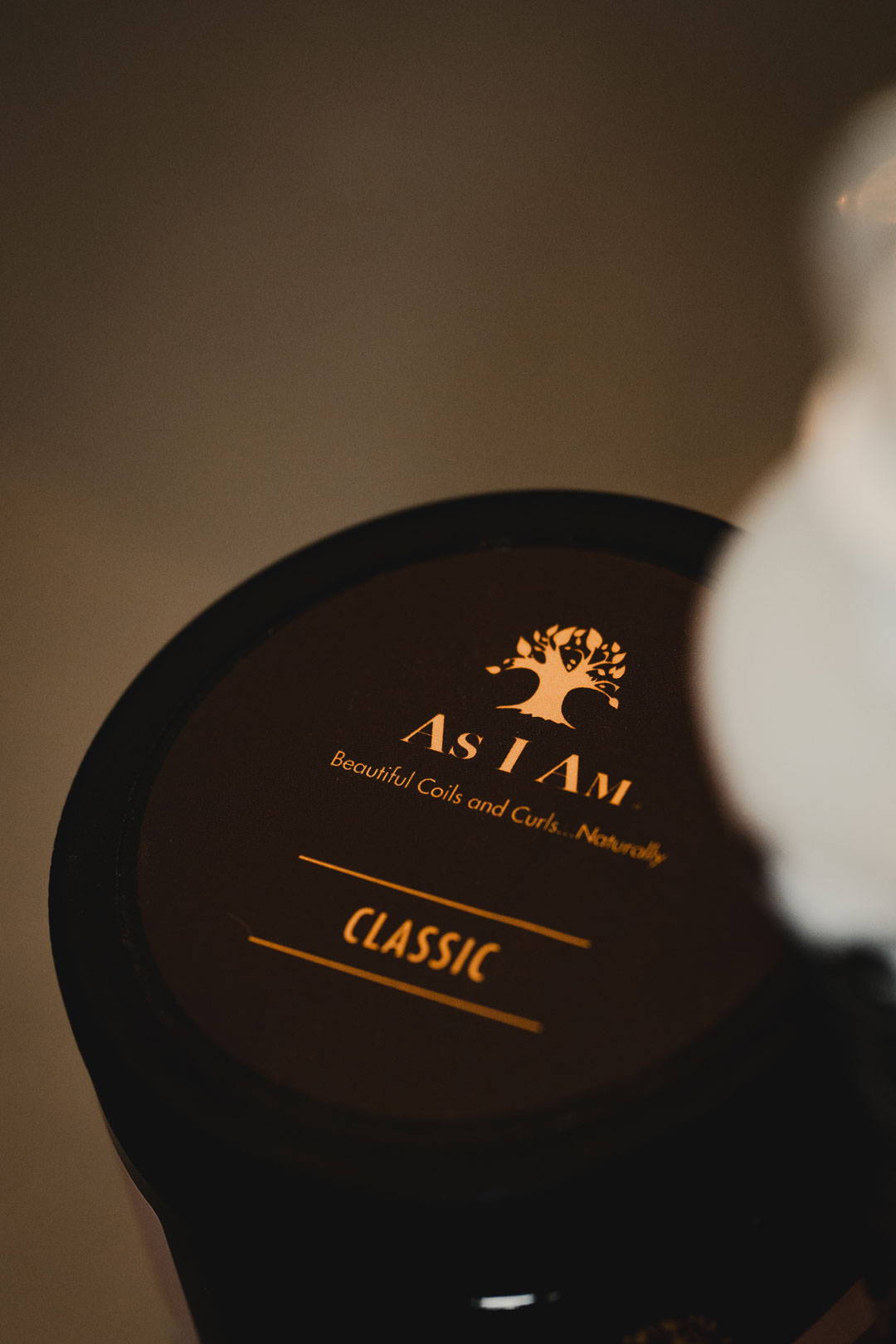 The Caroline Hu show at Paris Fashion Week, with As I Am and Rutger at the helm, was a testament to the power of creativity and innovation in the world of fashion and beauty. It celebrated diversity, individuality, and the artistry that goes into creating a truly unforgettable fashion experience. As I Am's commitment to healthy hair and Rutger's visionary styling combined to create a symphony of style. This collaboration served as a reminder that fashion and beauty go hand in hand, and when they come together, magic happens on the runway.