Rutger dazzles at New York Fashion Week:
A Hair Revolution with Who Decides War
When New York City buzzes with Fashion Week energy, you know it's going to be big. This year was no exception, especially with Rutger collaborating with "Who Decides War" to redefine hair aesthetics using Uberliss and As I Am's range of products. With every model's stride, the captivating hairstyles, and the innovative designs of "Who Decides War", this was a show for the history books.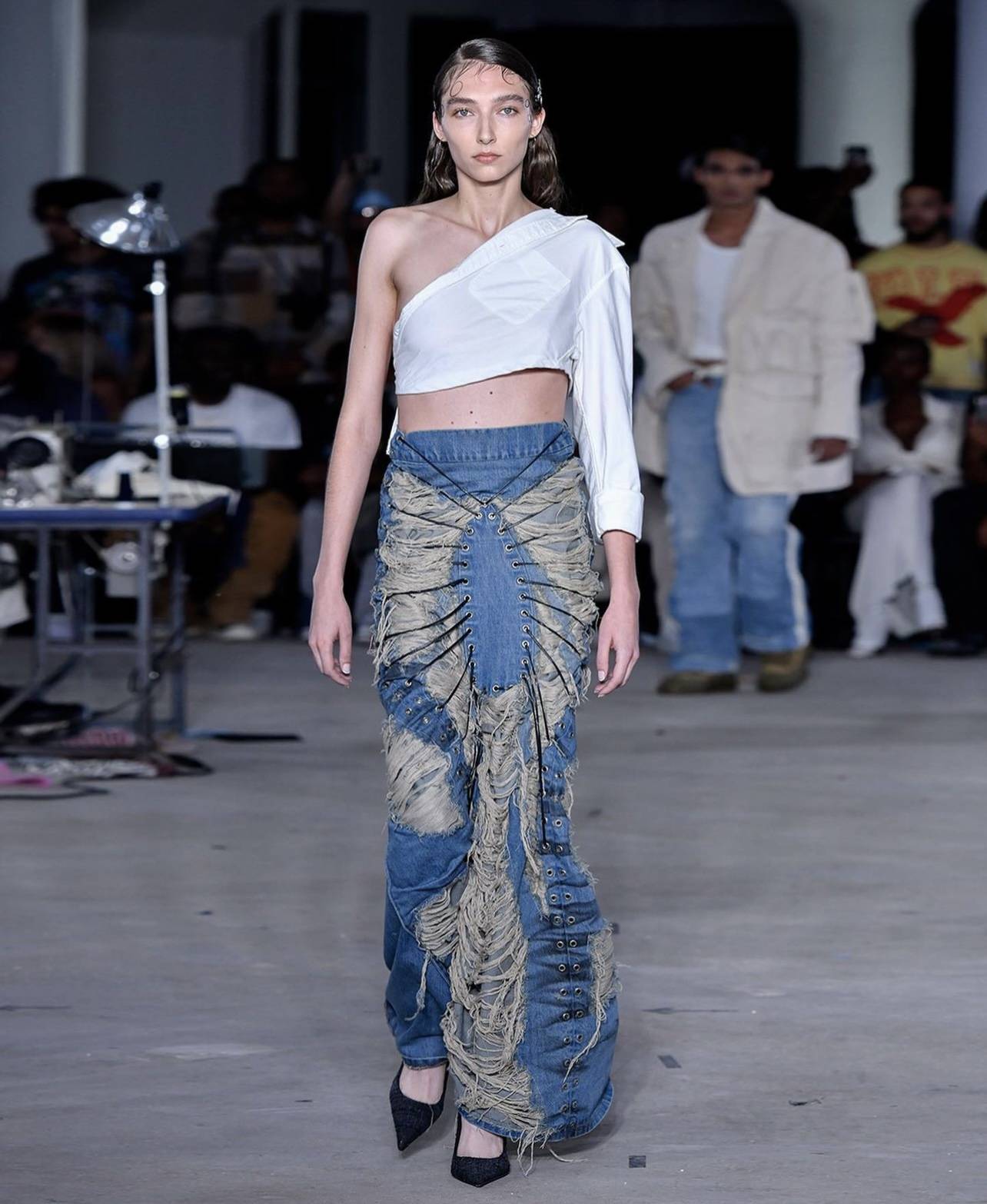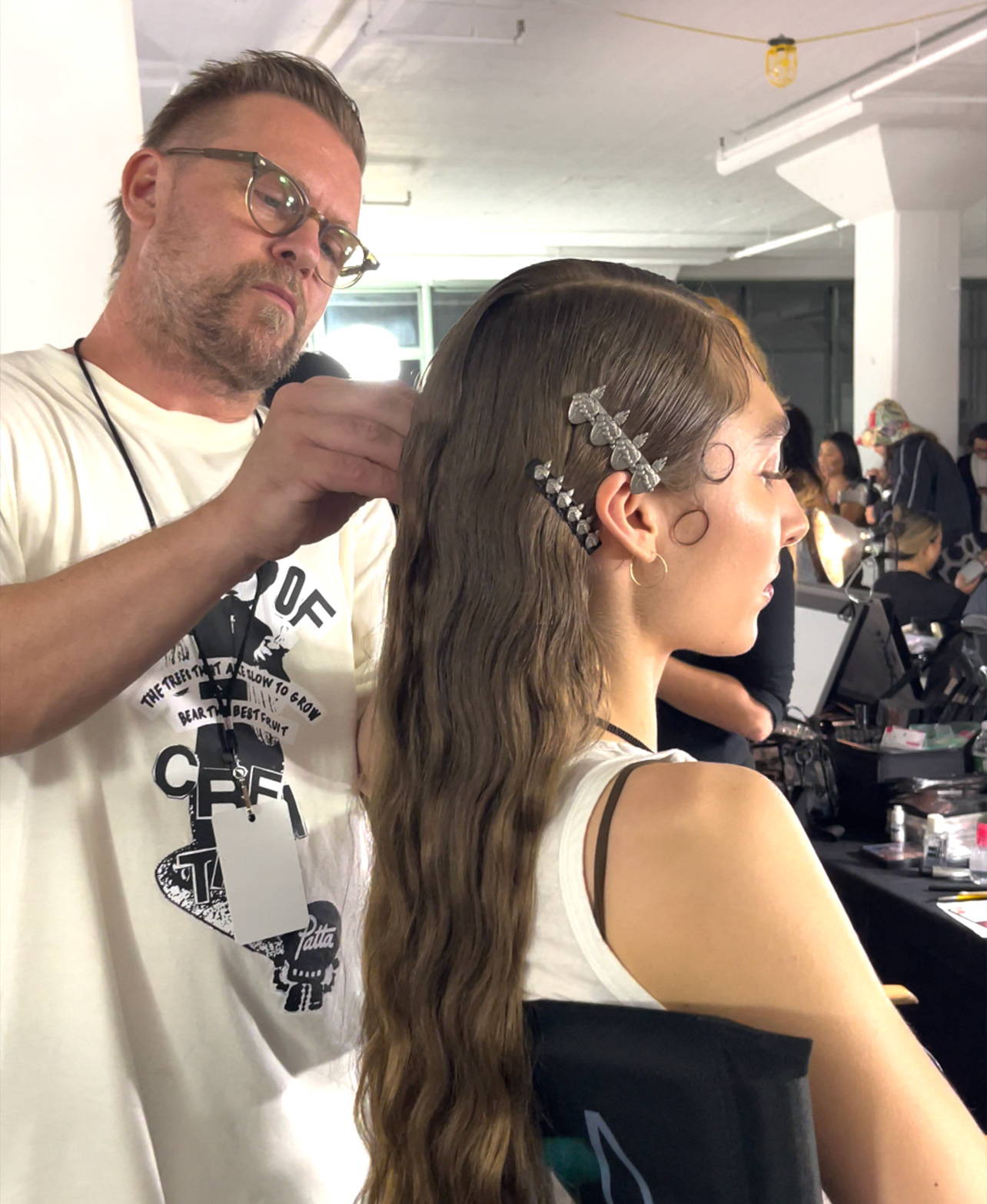 "Who Decides War" is synonymous with trendsetting and cutting-edge designs. So when Rutger took on the challenge to craft hairstyles to match, he delivered two mesmerizing looks: the immaculate sleek slick backs and the dreamy mermaid waves.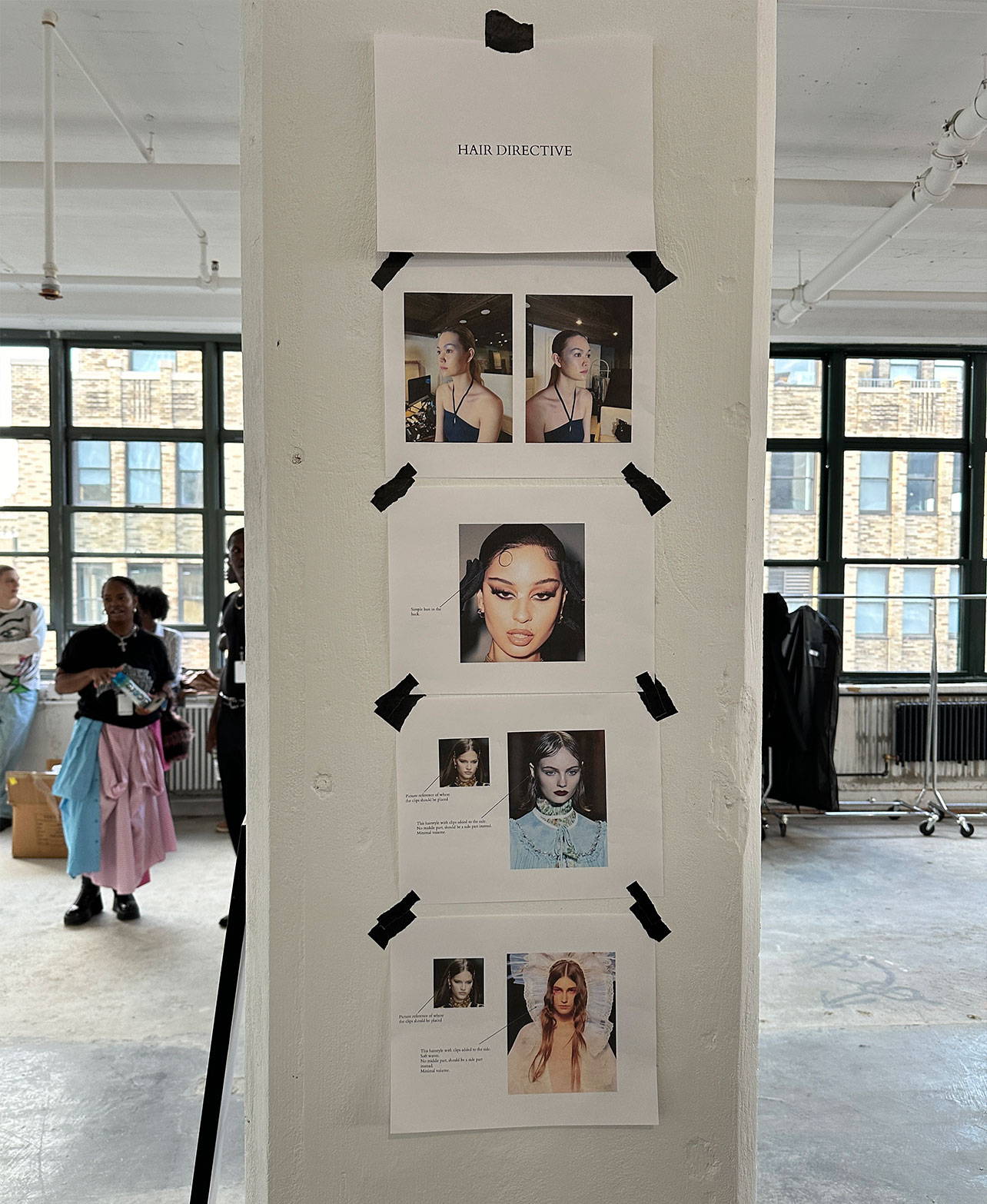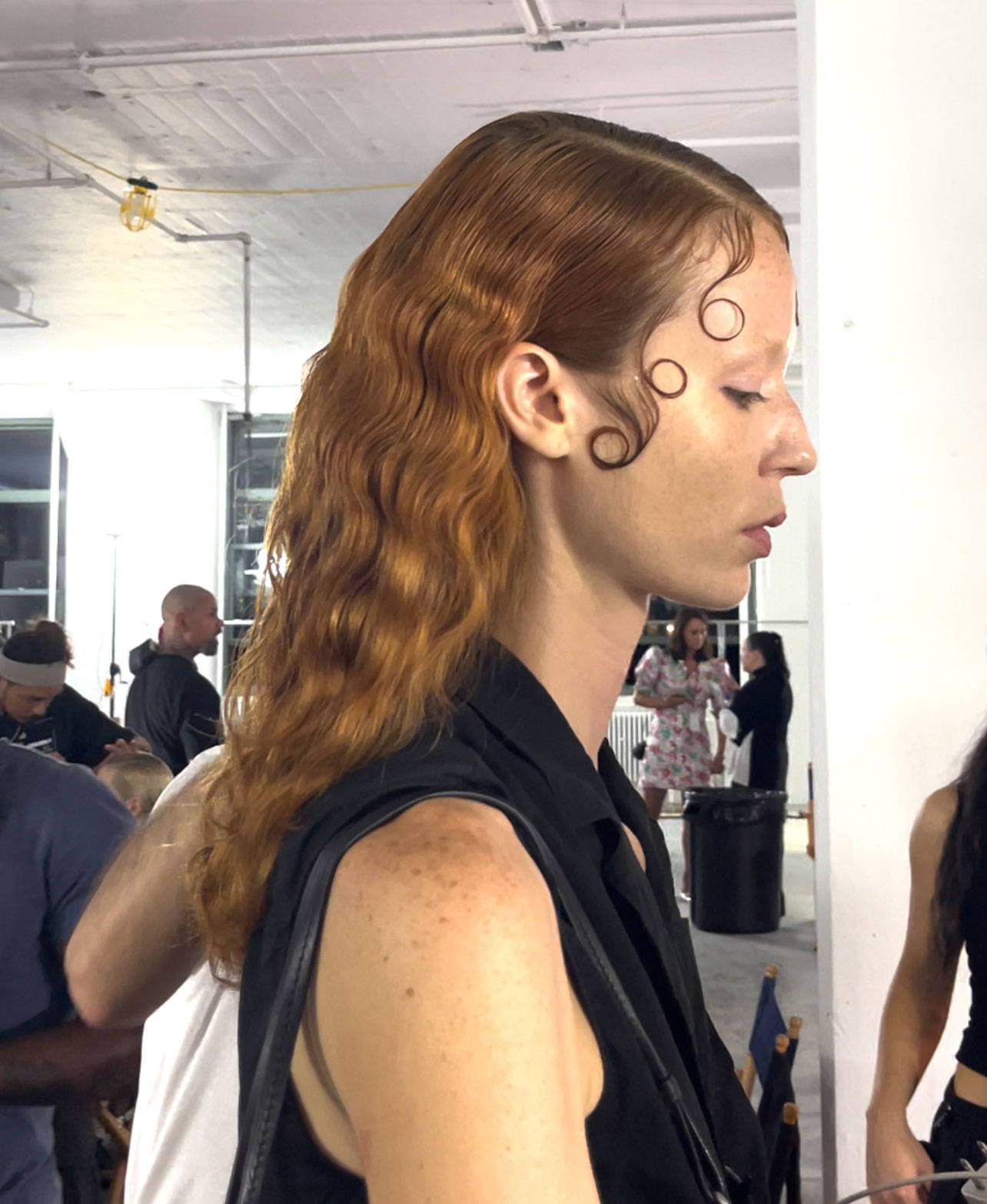 To achieve the fluidity and precision of the slick backs, Rutger reached for the trusty Uberliss Frizz ElixirAs I Am JCBO Water. It fought against the notorious frizz, sealing the hair with a polished gleam. In contrast, for those delightful mermaid waves, the As I Am JCBO Water was his go-to. It gave a playful bounce and whimsy to each lock, cascading down in soft waves that embodied the spirit of the sea.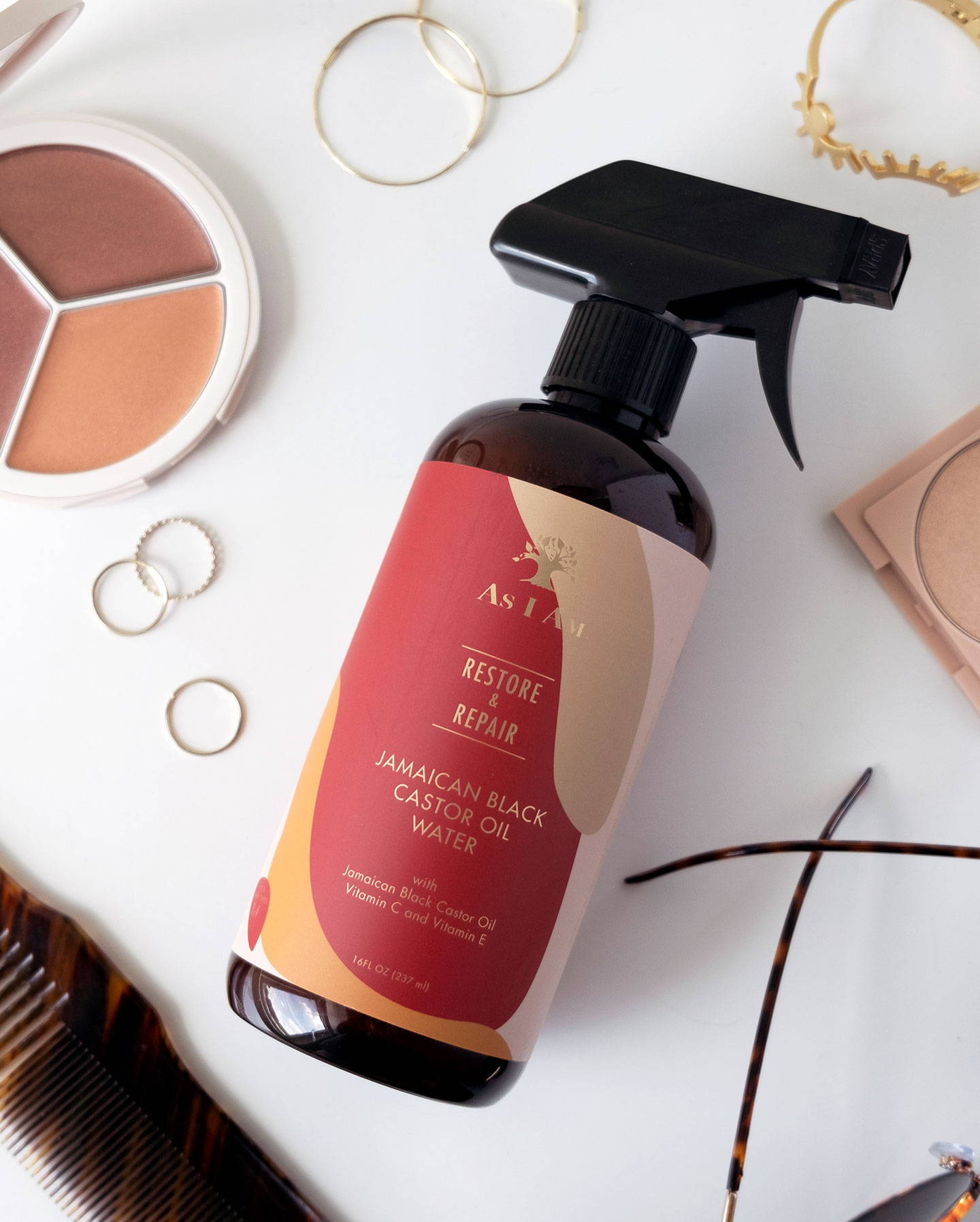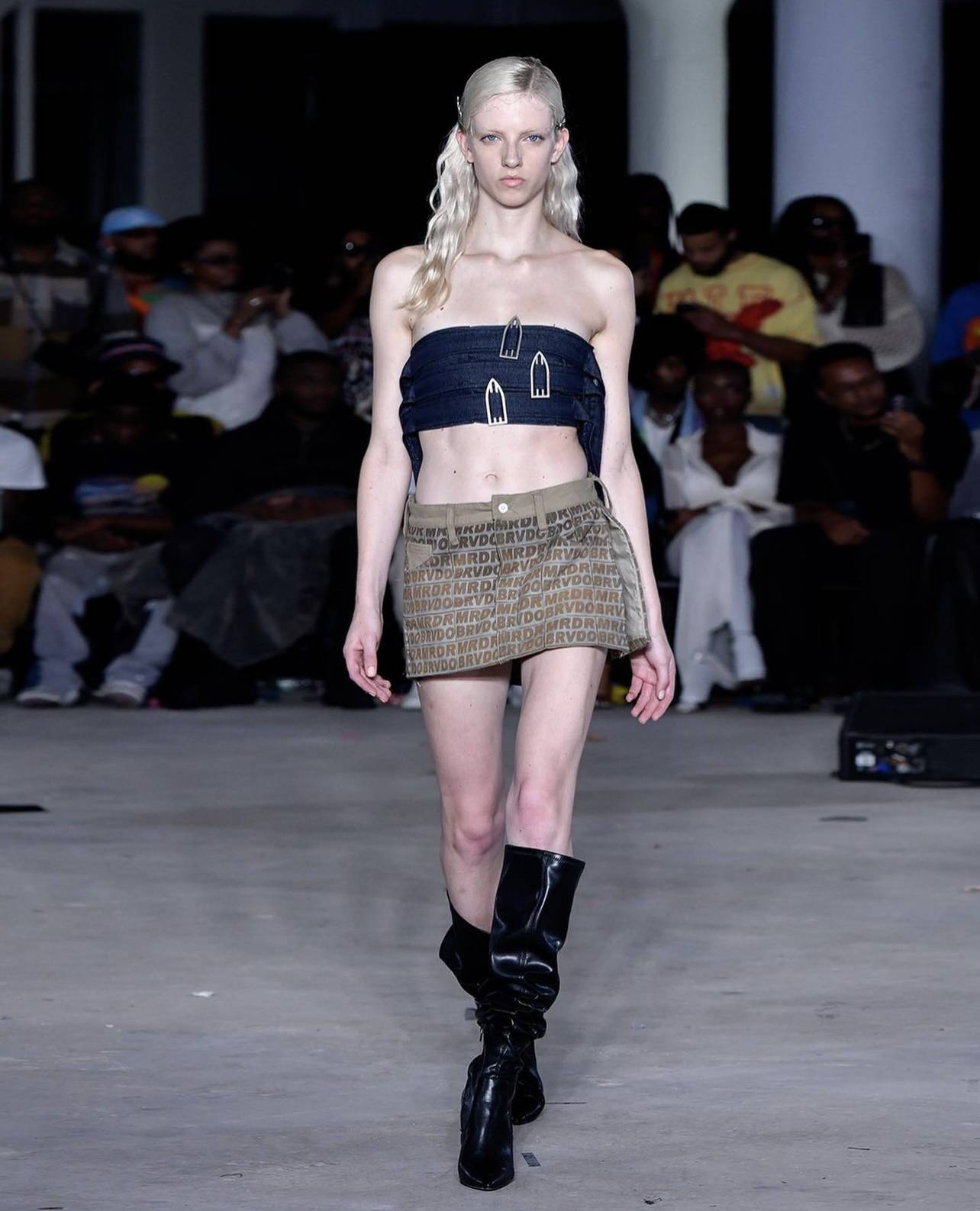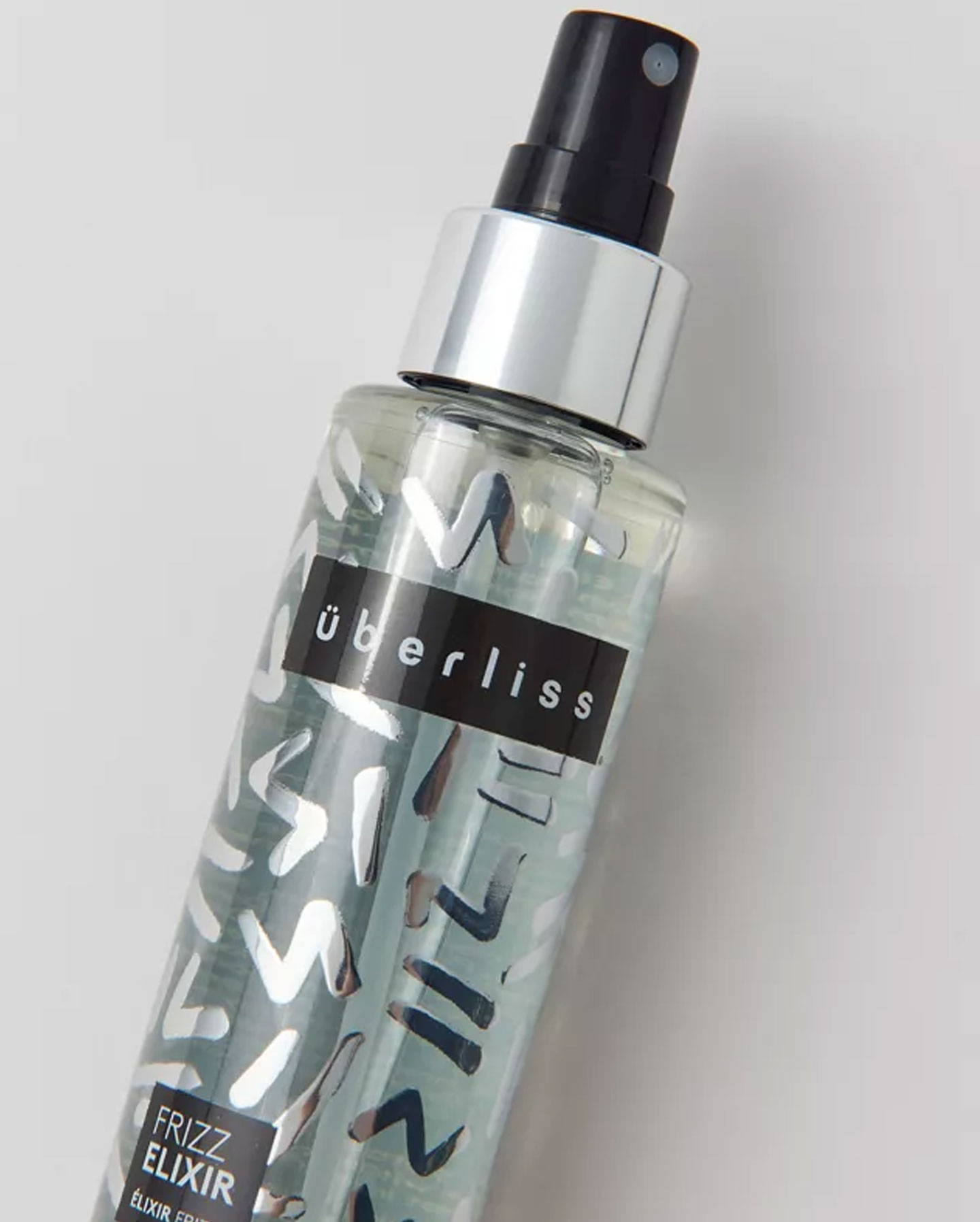 One couldn't help but notice the care Rutger invested in ensuring the hair's health wasn't compromised. With the use of Uberliss Bond Healing and As I Am Rice Water, he displayed that even in the rigorous world of fashion hairstyling, nourishing hair remains paramount.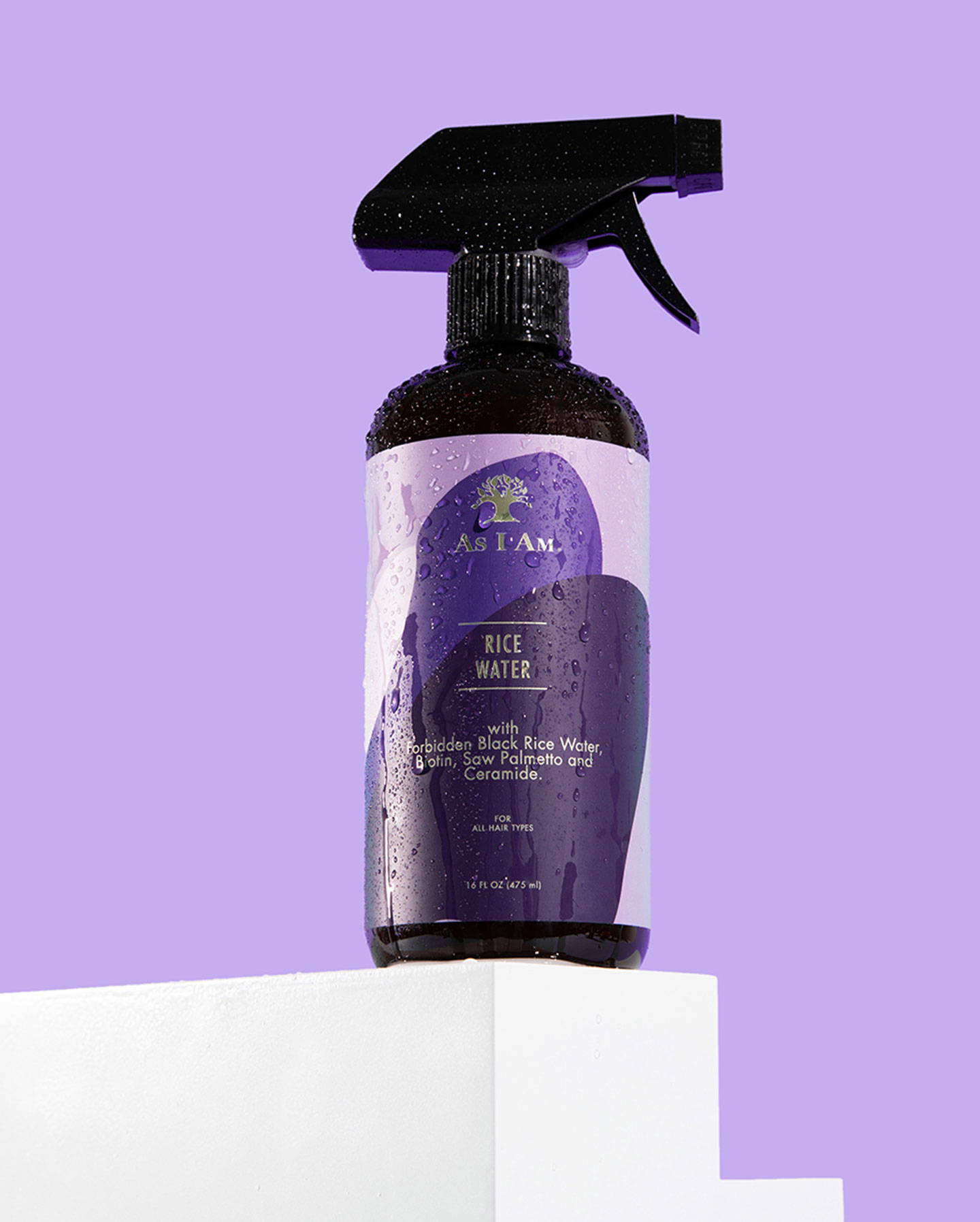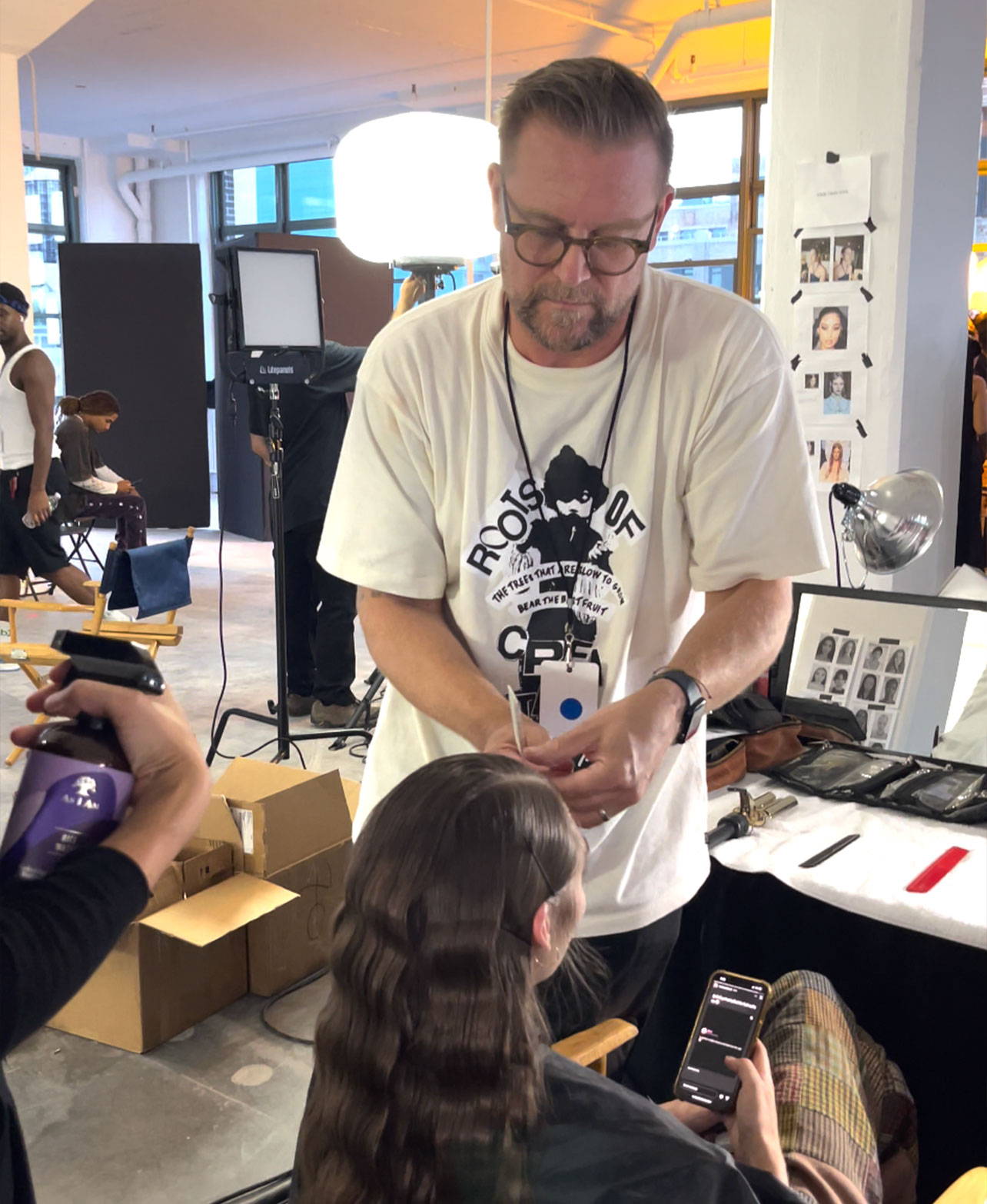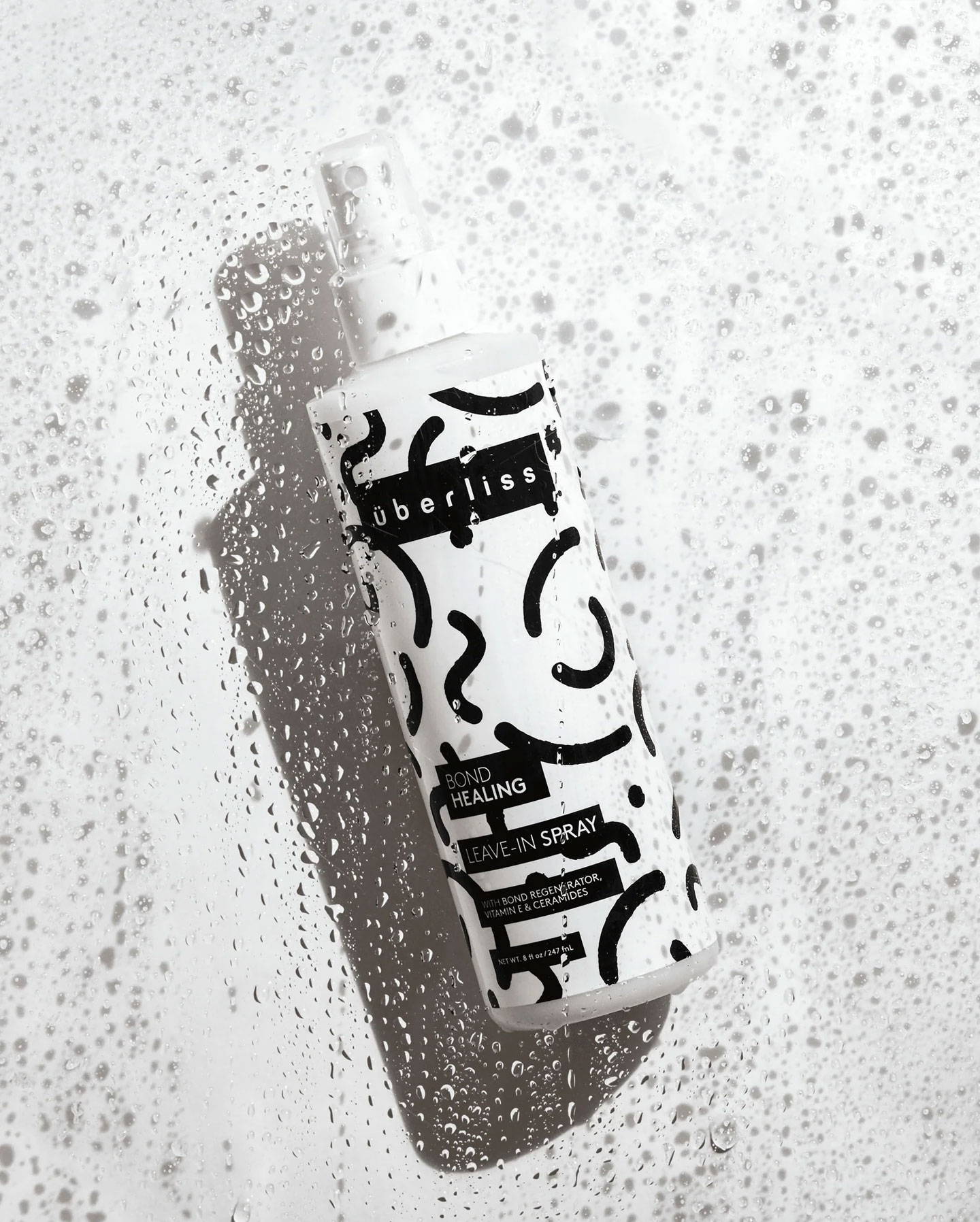 Beyond the hair and fashion, the event was a starry affair. Spotting celebrities like Ice Spice, Migos, and Boogie wit a Hoodie added another layer of glam, reinforcing the show's position as one of NYFW's standout events.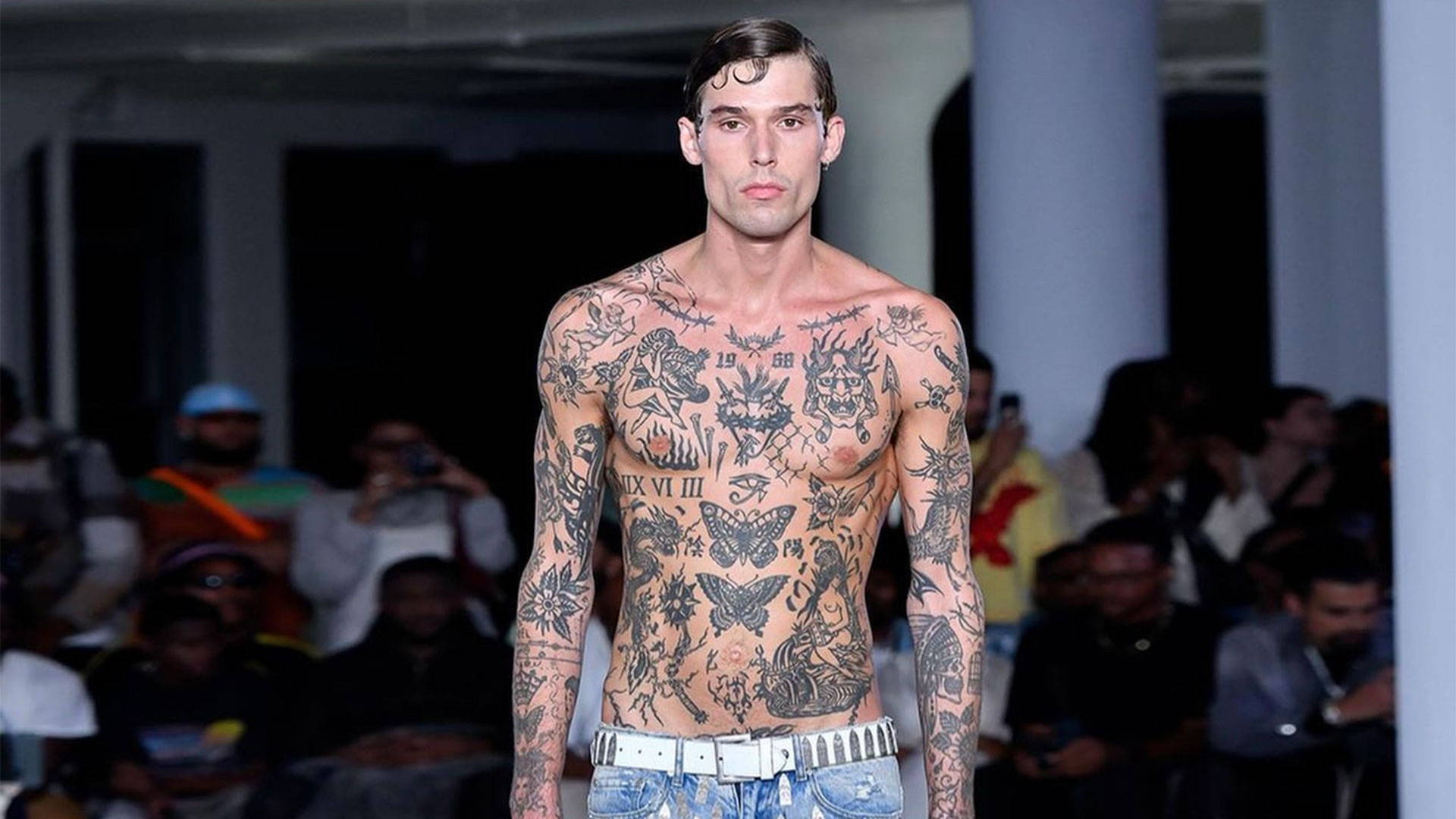 This NYFW, with Rutger, Uberliss, As I Am, and "Who Decides War" coming together, we were reminded of the transformative power of collaboration. The fusion of fashion, hair, and beauty highlighted that when great minds converge, magic isn't just possible—it's guaranteed.